HOW TO JOIN
This fall we are looking to recruit our third group of trainees to join us in the mission of achieving our 10/50 goal – meaning that in ten years' time, 50 percent of operations will consist of things the group doesn't do today.
WHO ARE WE LOOKING FOR?
For us, it is important that we find the perfect match, both for you, our trainee program and our companies. To do that, we recruit from the entire talent pool.

Below you can learn more about who we look for.
You are a bachelor or master graduate in Engineering, Business, Economics or equivalent with <2 years' work experience after finalizing your studies. You are an EU citizen or have a Swedish work permit. As a person we see that you:

Have a curious mindset, and a genuine interest to build and develop businesses.
Seek to explore new ideas, and bring positive change to our business.
Take ownership, are committed, self-driven and have strong integrity.
Have strong communication skills and a collaborative mindset.
Share our values and want to join us on our mission to create inclusive and learning organizations.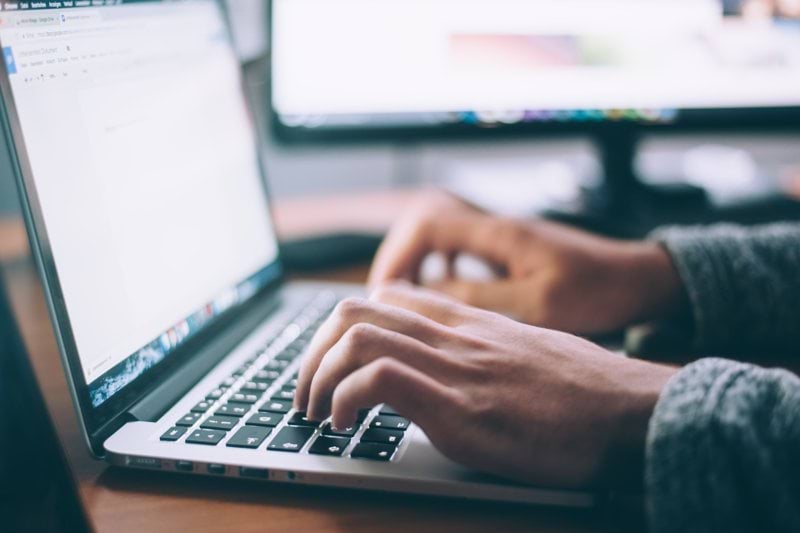 Application
Submit your application including your CV, personal information and answers to a few questions.
Screening tests from Alva Labs
Complete the two screening tests consisting of a personality test as well as a logical ability test. The tests are offered through our partner Alva Labs and take about 15-20 minutes each to complete. Read more about the tests here.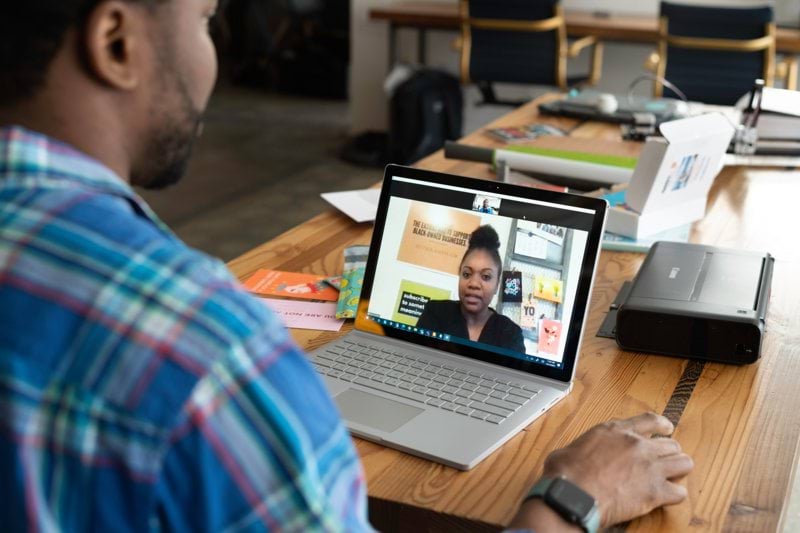 Online assessment
Participate in our online assessment that measures your personal background, problem-solving skills, personality and ambition. It involves a pre-recorded video interview as well as a critical thinking test and takes about 20-30 minutes to complete.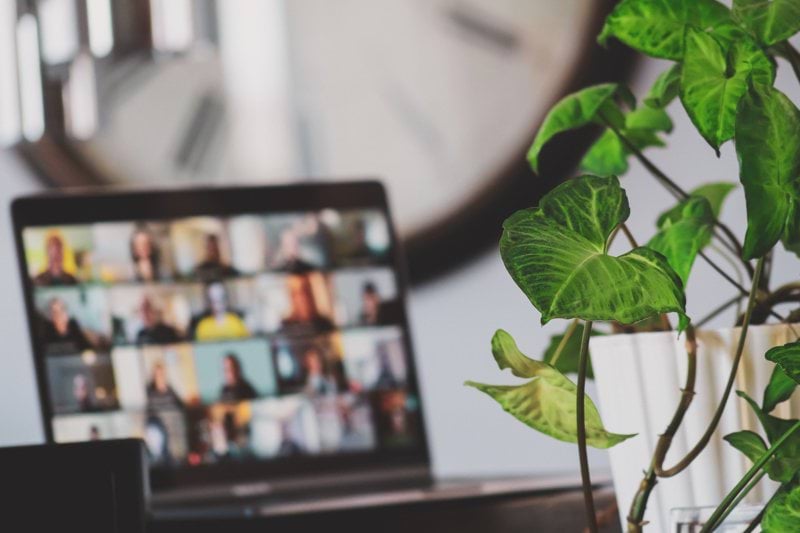 Digital info meeting
Participate in our digital info meeting together with representatives from Axel Johnson where you to get to know the group better, learn more about the trainee program and the recruitment process ahead.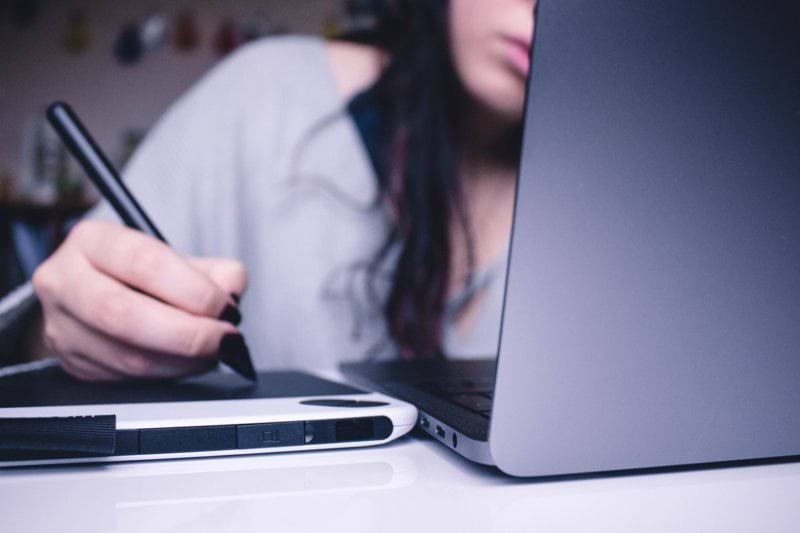 Digital case and interview
Meet with one of our participating companies in a digital meeting to get to know them better and to conduct a business case as well as a personal interview.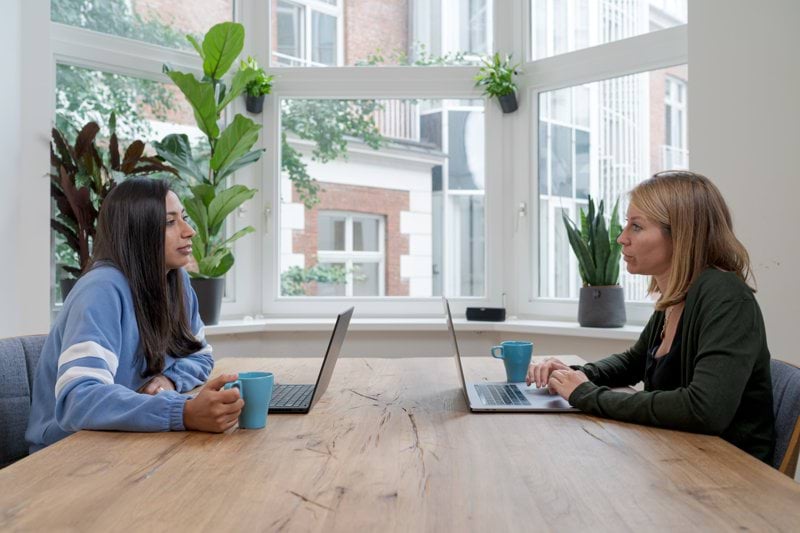 Final interview
Meet with the CEO or other executive from the participating company you have been matched to for a final interview.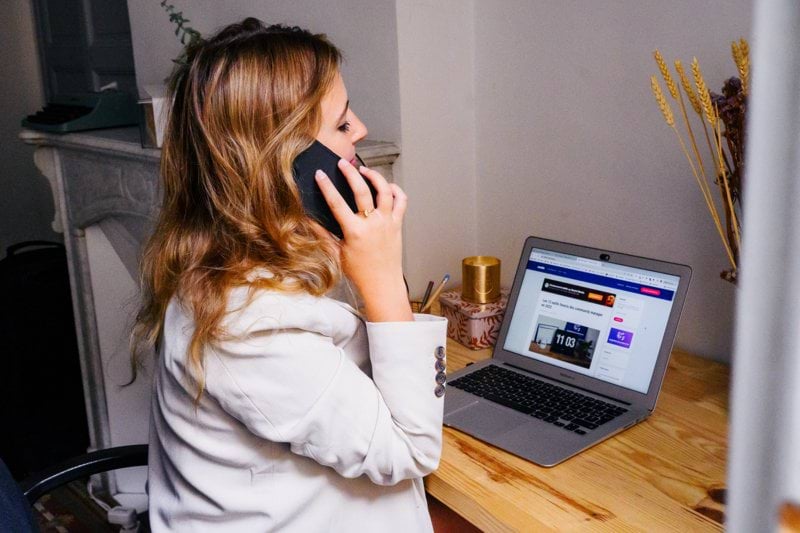 References
Provide us with two references. Ideally, these people are people you have worked with previously and managers are preferred, although they could also be lectors, teachers, tutors, etc, from your university. References are people who can talk about your work experience, work habits, character and skills.
We will then get in contact with your references to find out more about you.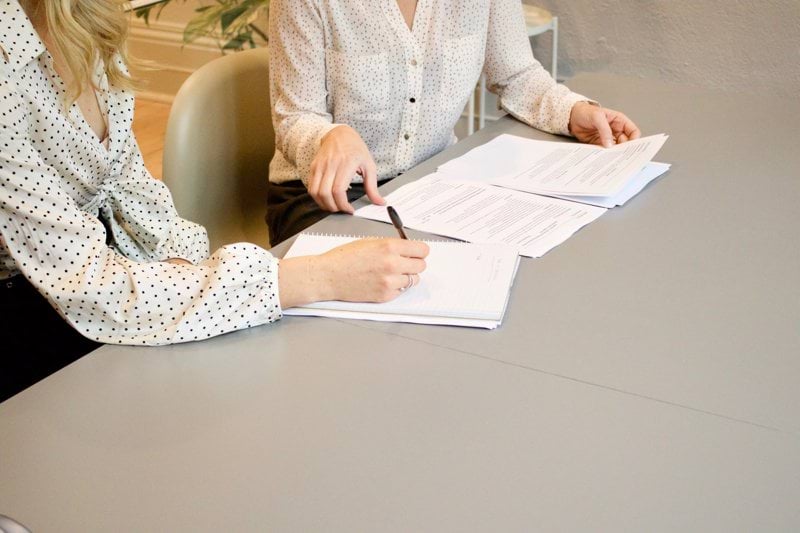 Signing and hire!
Congratulations! When you have been given an official employment offer, a contract will be sent to you and signed by both parties.