HOW TO JOIN
This fall we are looking to recruit one Management Trainee that will work directly with our CEO and in close collaboration with our Management team at Axel Johnson.
WHO ARE WE LOOKING FOR?
We are looking for applicants with a bachelor or master in the fields of business, economics, engineering or equivalent. You have recently graduated or have <2 years' work experience after finalizing your studies. Participation in extracurricular activities or work experience in parallel with your studies is meritorious. Fluency in both English and Swedish (written and spoken) is a must and you need to be an EU citizen or have a Swedish work permit.
As an individual, we see that you:
Have a courageous, curious, and humble mindset.
Seek to explore new ideas, and a genuine interest in building and developing businesses.
Take ownership, are committed, self-driven and have strong integrity.
Have strong communication skills and a collaborative mindset.
Share our values and want to join us on our path towards our 10/50/50 goal.

The position is based in Stockholm and starts in August 2024.
In the video below you can listen to our CEO, Thomas Ekman, talk about the role and what he is looking for in our next Axplorer!
OUR RECRUITMENT PROCESS
We prioritize and are committed to maintaining the most inclusive, fair, and candidate-friendly recruitment process possible. For our Management Trainee position, we apply a competency-based approach, which includes the use of psychometric tests and interviews.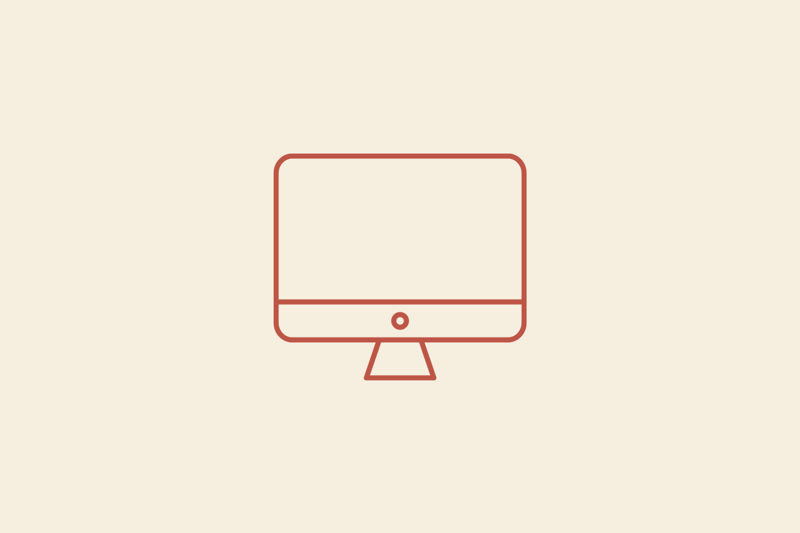 Application
Submit your application by sending us your CV and answering a few questions about yourself and your educational background.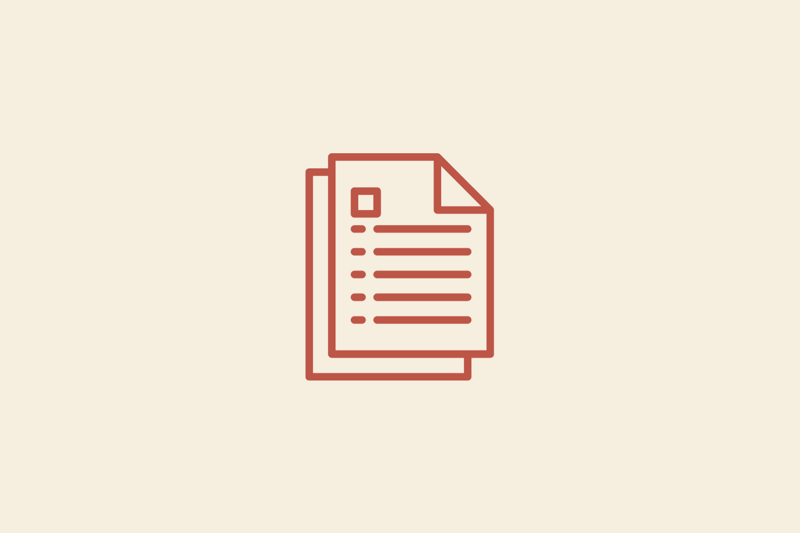 Screening tests from Alva Labs
Complete the two screening tests consisting of a personality test as well as a logical ability test. The tests are offered through our partner Alva Labs and take about 15-20 minutes each to complete. Read more about the tests here.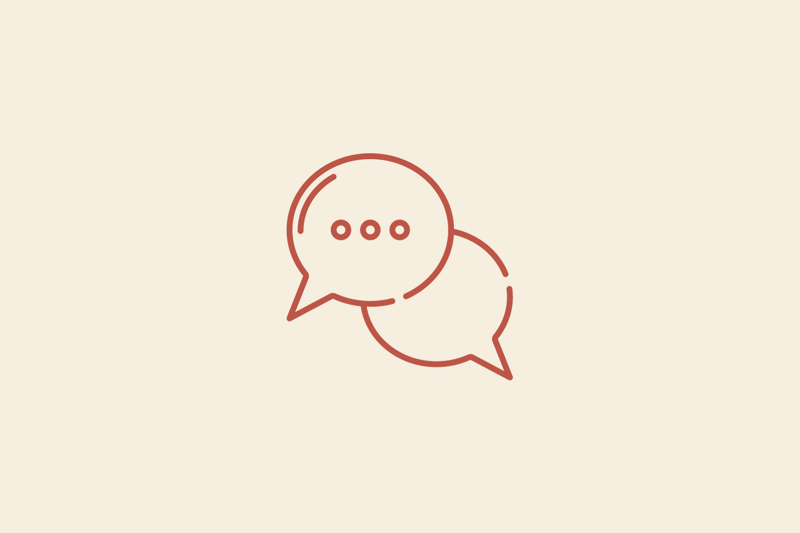 Interview top 15
The top 15 candidates are invited to a first, digital interview.
Interview top 8
The top 8 candidates are invited for an interview at our office.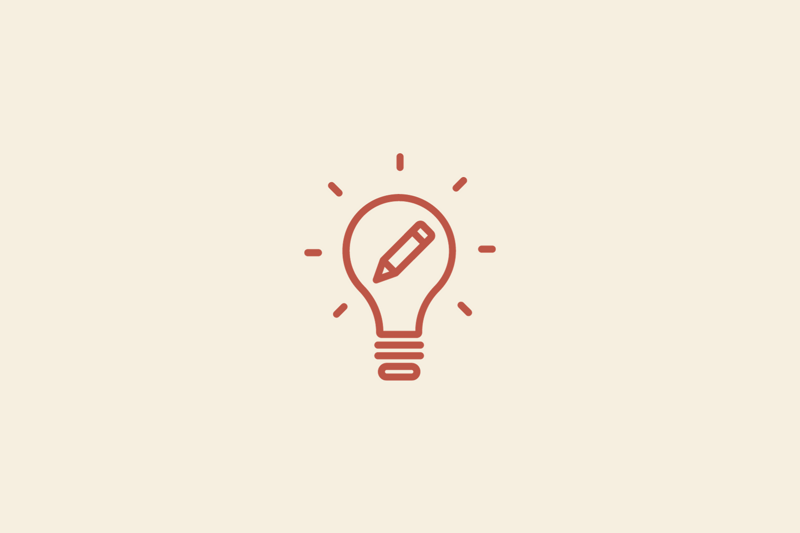 Final interview and case, top 4
The top 4 candidates are invited to meet with our CEO and conduct a case.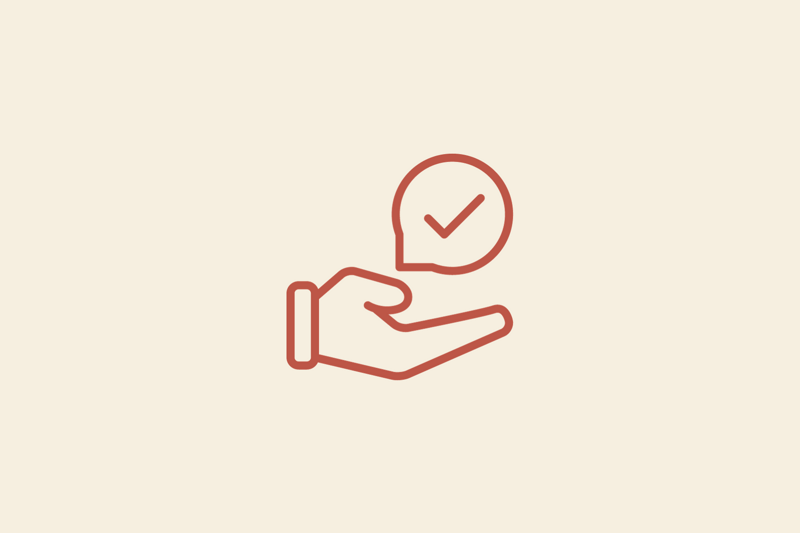 Offer
After meeting the final candidates, one will be offered the Management Trainee position.

Signing and hire!
Congratulations! An official offer will be sent and signed by both parties.